Happy Holidays from Scerbo Physical Therapy & Sports Rehabilitation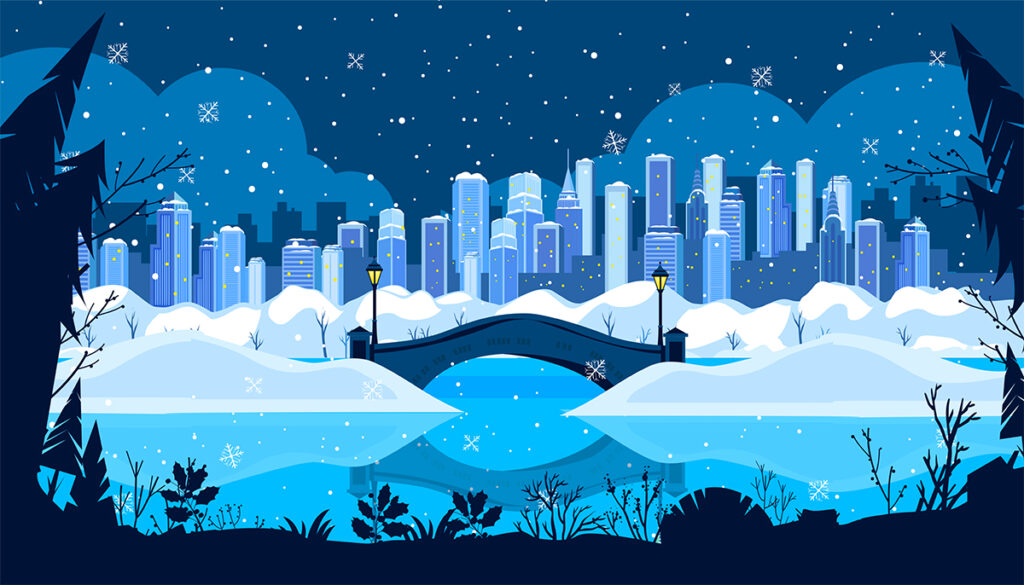 Dr. Frank J. Scerbo, PT, DPT, CSCS///
Wishing all our patients a healthy and happy holiday season.
As we gather this season and reflect on this year, we all at Scerbo Physical Therapy and Sports Rehabilitation would like to wish you and your loved ones a happy holiday season! We have had a terrific year caring for our patients and working with our amazing staff.
We are so thankful and happy to have spent another year as one of the top Physical Therapy clinics in Northern New Jersey.  Every day we are excited to hear the many success stories that our patients share with us and how the care we have given them has made a difference in their lives. We are proud of their hard work and the accomplishments of each one of our patients.  It makes us so excited to see what the future brings.
At Scerbo Physical Therapy and Sports Rehabilitation, we're always striving to expand our knowledge, fine-tune our techniques and improve our services to better serve our patients. This year we had the fortune to expand our practice with the addition of two new Physical Therapists Dr. Kyle McDonough, PT, DPT, and Dr. Frankie Goris PT, DPT.
Dr. McDonough specializes in sports orthopedic, acute care rehab after joint replacement, cardiac and geriatric rehabilitation. Dr. Goris's primary interest includes sports injury rehab, orthopedics, and post-operative programs as well as geriatric rehabilitation. We are very thrilled to have them both as part of our team.
With the expansion of our services and staff, and our dedication to delivering excellence in rehabilitation we look forward to continuing to change the face of healthcare by focusing on our patient's needs first. Our goal for the new year remains the same to continue offering the best rehabilitation services in the Northern New Jersey area.
So, on behalf of myself and the entire team here at Scerbo Physical Therapy and Sports Rehabilitation, I wish you all the best during this holiday season and the happiest New Year!