Attention Athletes: How Physical Therapy Can Help You Improve Performance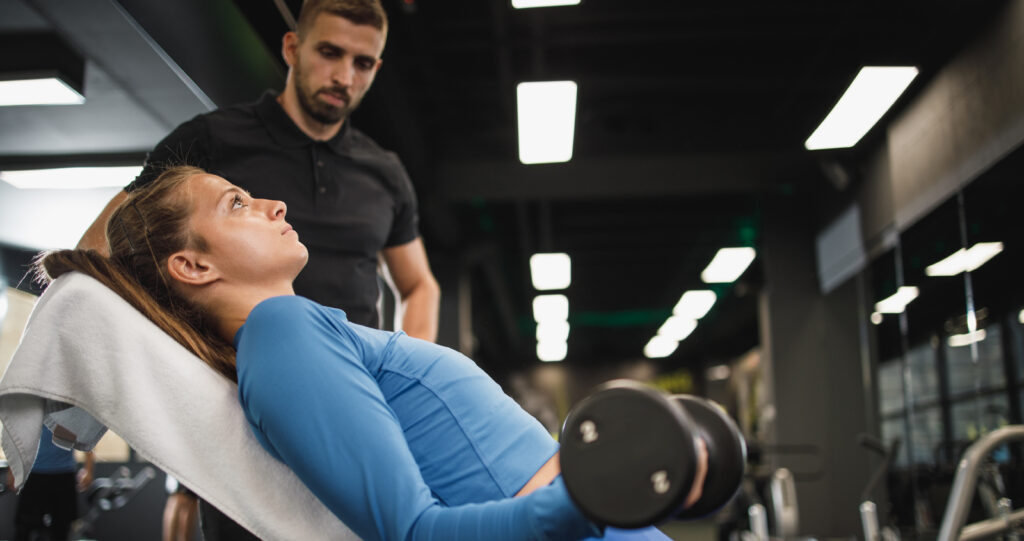 By Dr. Adrian Lorenzo,  PT, DPT ///
Maybe you've been away from your chosen sport during the winter months and need to ramp up your activity level for a new season on the fields, courts, or courses. Maybe you've been able to keep up your general fitness level but feel that you have some sport-specific weakness or even a possible injury. Or maybe you want to increase strength, balance, and performance to meet your new season goals. Whatever your situation, at Scerbo Physical Therapy & Sports Rehabilitation we help you prepare to get in shape and perform at your best possible level, safely.
First and foremost, it's not advisable to jump right into your former training routine, especially if you haven't been up-to-speed in the off-months. Your skills and fitness will have declined and if you've been relatively sedentary, your muscles and joints may be more prone to injury. Even if you've been keeping in shape while off-play, it's essential to prepare your body for the unique demands of your chosen sport. Here's how we can help:
Start with the Physical Assessment
Our highly trained physical therapists will assess your current baseline fitness level. We will identify areas of weakness or imbalance in order to create a personalized program to address those issues.
Body Conditioning
After the assessment of your strength, flexibility, balance, and endurance levels, and before training for your specific sport, we will work on improving your overall fitness. Building general strength allows your body to exert force when required. Flexibility enables muscles to stretch for a greater range of motion. We will assess and help you improve your balance to lower your risk of falls. And increasing endurance will help you participate in your sport for longer periods of time without fatigue.
Risk Education
Using the advanced technology of our Biodex Balance System SD, Scerbo physical therapists can assess neuromuscular control and postural stability in minutes. If potential fall-risk factors are identified, they are addressed through our Balance Conditioning Program. For more details about reducing sports injury risk, visit our Balance Assessment & Conditioning web page.
Sports Injury Prevention
We provide elite-level sports performance and injury prevention using the same multi-disciplinary, evidence-based approach that professional athletes use. You'll be working under the direct supervision of Scerbo physical therapists like Dr. Frankie Goris and Dr. Adrian Lorenzo, who specialize in helping athletes avoid injury in the first place, and if injury does happen, get you back in the game as soon as possible. For more, visit our Sports Rehabilitation web page
Athletic Training
When your general fitness is improved and you're ready for sport-specific training, the Scerbo team of physical therapists will help get you up-to-speed to reach your best possible performance while understanding more about how to prevent injury. We tailor each training program to the needs of each individual athlete and the fitness demands of their particular sport. At Scerbo Physical Therapy, you will work one-on-one with a licensed Athletic Trainer and Performance Enhancement Specialist like Angel Montanez. We also offer Golf-specific training with our TPI Certified Instructor, Dr. Michael Pomykala. For further details about our Rehabilitation Services call us at (201) 941-2240 or visit our Contact Us page.